professional services
You can count on Rural WiFi and Security to not only meet, but exceed all your needs and requests. Learn more about the services we provide, the company we are and how we can assist in any way to ensure that your connectivity and security is at it's best.
Poor WiFi coverage around your property? Lacking suitable protection with your current security measures?
- We've got you covered.
Who are we
We are a family owned and operated business based in the Bay of Plenty. With a combined experience of over 35 years experience in the telecommunication and security industries, we have the skills necessary to tackle just about every type of job that comes our way.
Owning an established avocado orchard ourselves, we are especially concerned about illegal fruit theft. However, we believe that with the proper security measures in place, we can end unwanted entry and theft.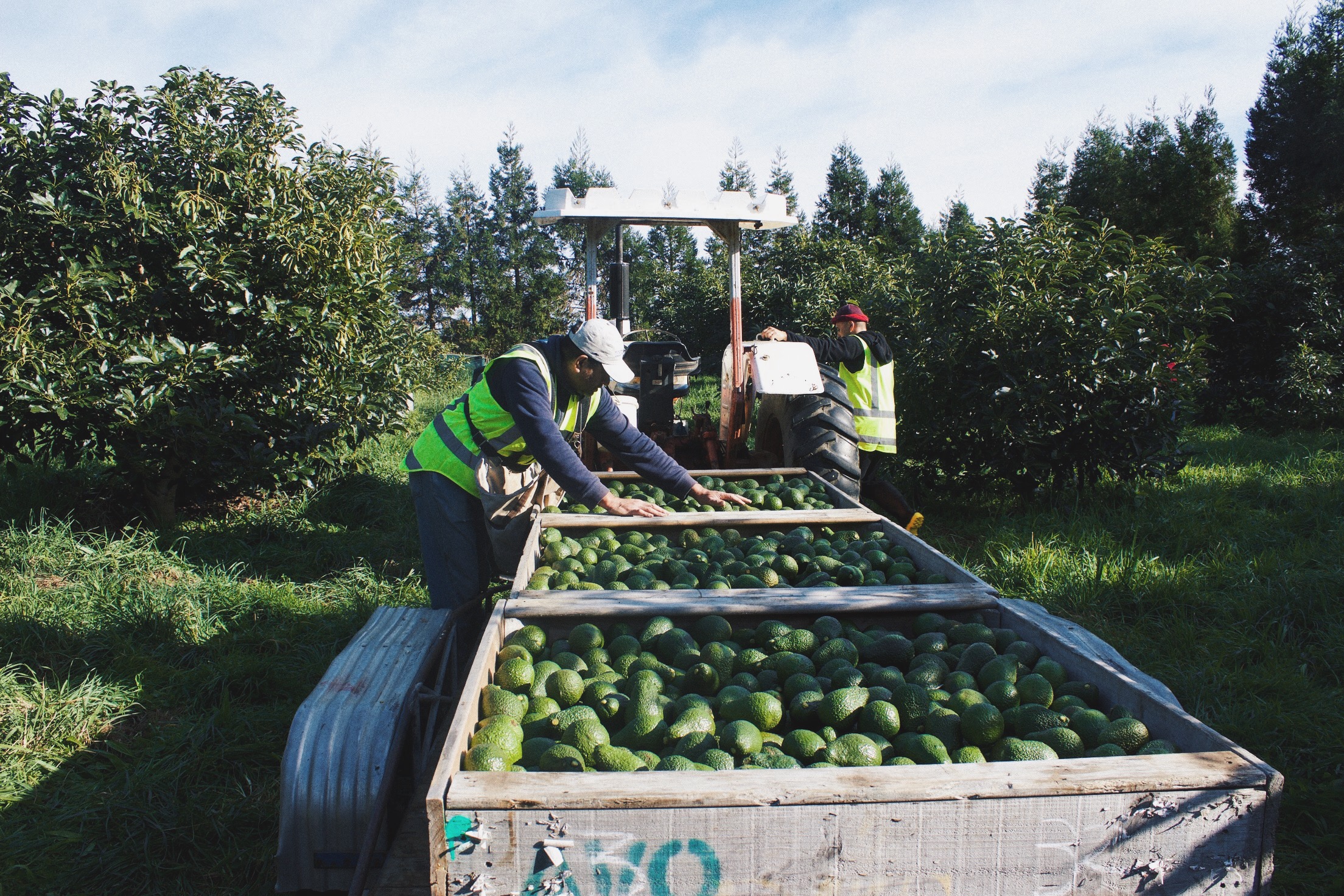 "It was a real pleasure using your services. My wife and I appreciated your reliability, honesty and hard work." - Jerry K.
our mission
Our mission at Rural WiFI and Security is simple: to provide high-quality services for our valued clients. Our team goes above and beyond to cater to each project's specific needs. Through open communication and exceptional service, we hope you'll find what you're looking for with our services.
Have a question, need some advice or want to book a free assessment?